Experiences
Titanic Distillers Dock Tour
Walk in the footsteps of the dock workers as you journey through the history of Thompson Dock.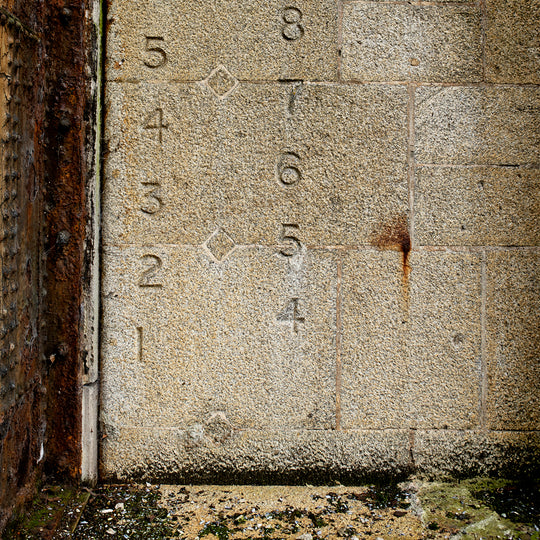 Overview
A unique opportunity to explore the site where Titanic last rested on dry ground before her maiden voyage. Brought to life by one of our guides, you'll discover the incredible history of the site, the air thick with stories of former glory. As the tour takes place outdoors, we recommend you dress appropriately for weather conditions on the day.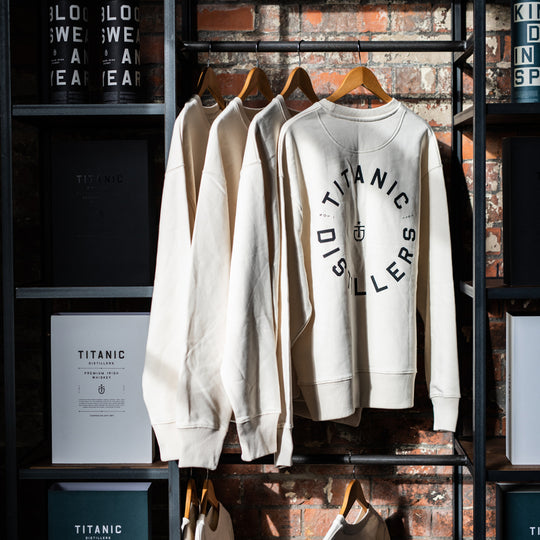 What's included
A 60 minute fully guided tour of Thompson Graving Dock. Descend 66 steps into the historic location where Titanic last rested on dry land. Experience the conditions and scale of the engineering project, that once produced the largest ship the world had ever seen. Dress for the weather conditions on the day and ensure sensible footwear is worn - we recommend flat shoes. Please arrive 5-10 minutes before your tour start-time.