Experiences
Titanic Distillers Signature Tour
Experience the workings of our distillery in the historic Pumphouse, bringing the stories and heritage of the site to life.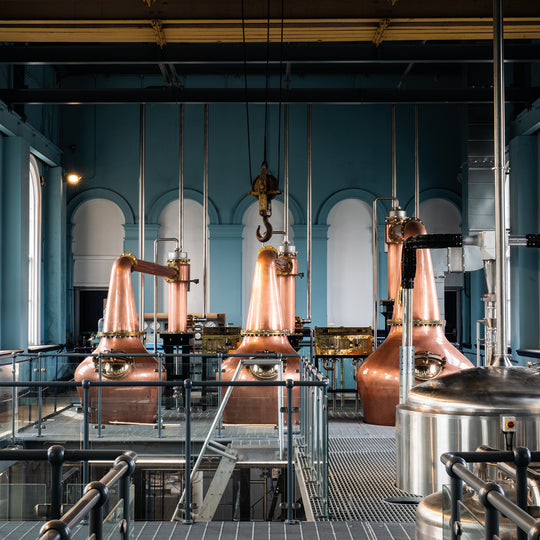 Overview
The Titanic Distillers Signature Tour is a fully guided experience of our Distillery and historic Pumphouse. Explore the sights and sounds of the Pumphouse, followed by a sensory experience and tasting of our award-winning Irish spirits.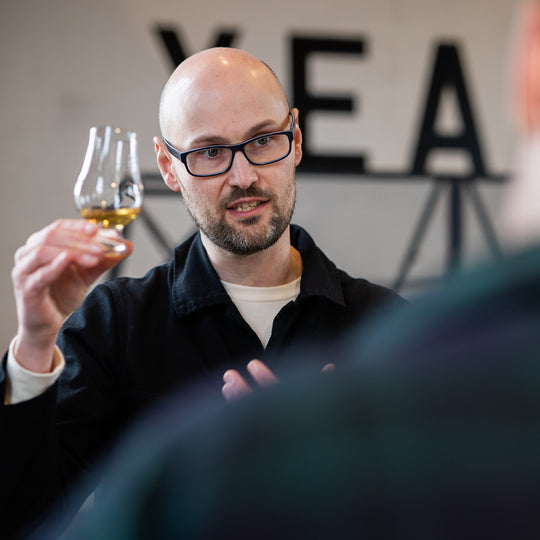 What's included
A 60 minute fully guided tour of our Distillery, located within the historic Pumphouse. Journey back in time and explore how the building which was once famed for its feat of engineering, has now become home to our Distillery. Be guided through the distillation process, before a sensory tasting experience of our award-winning Irish spirits. Complete your trip with a visit to our gift-store. Your tour will start promptly, please arrive 5-10 minutes before your start-time. We recommend sensible footwear should be worn.